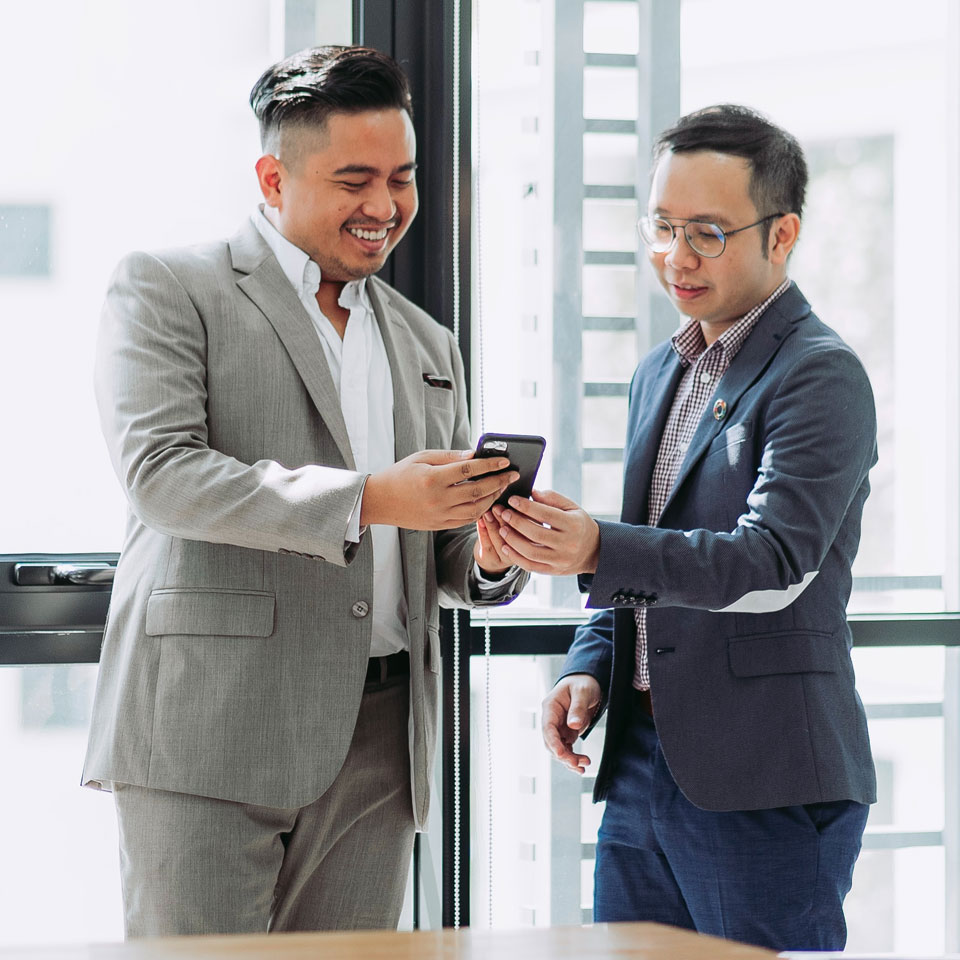 We Help you Build the Foundation You Need In Order to Achieve Financial Freedom
Global Wealth Hub Started from the though Reality that We are Currently Living.
As it goes " The rich are getting richer while the poor are getting poorer", if we drill down to the core of this phrase, we find out what makes the "rich, richer" is their level of financial education.
Use this block for your bio. Explain to your audience who you are, and why you're teaching this course.
Check your inbox to confirm your subscription