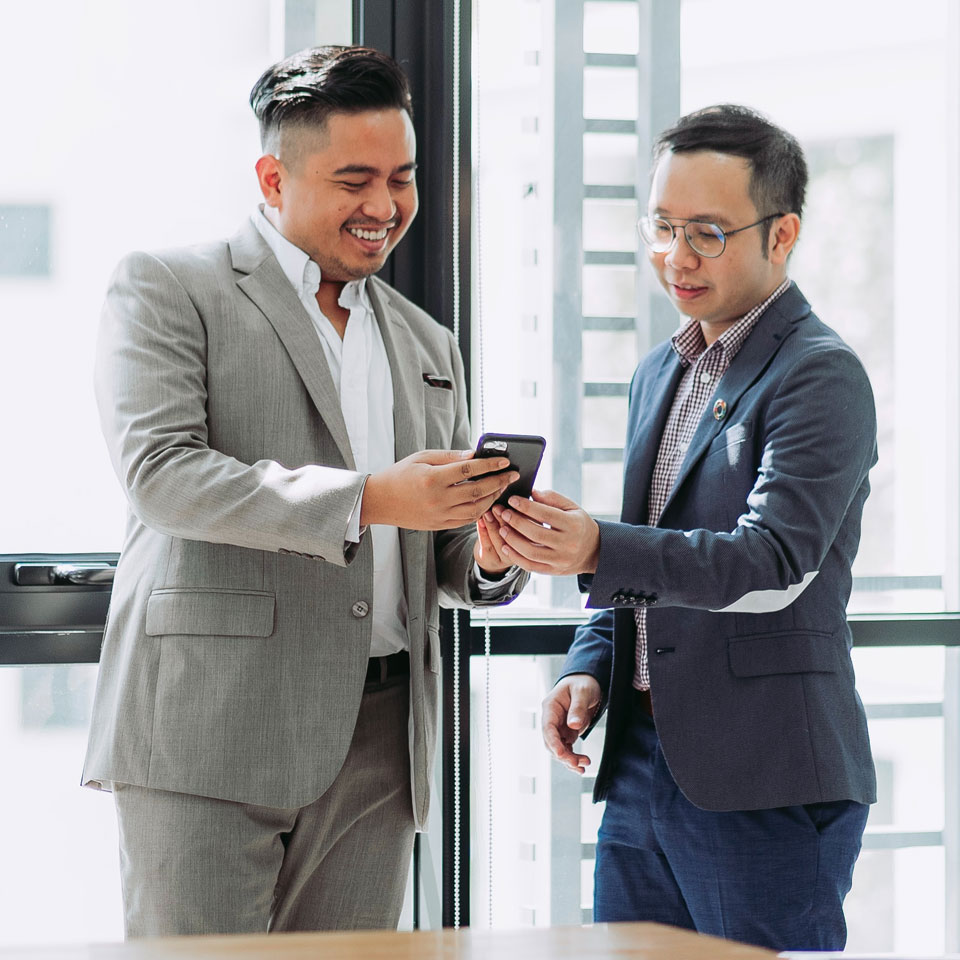 We Help you Build the Foundation You Need In Order to Achieve Financial Freedom
Global Wealth Hub Started from the though Reality that We are Currently Living.
As it goes " The rich are getting richer while the poor are getting poorer", if we drill down to the core of this phrase, we find out what makes the "rich, richer" is their level of financial education.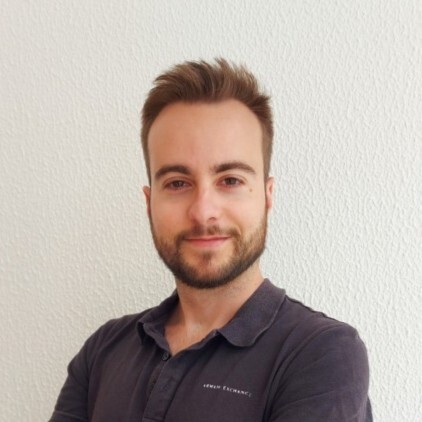 Meet Your Instructor
Alex Silva is an American Entrepreneur, Author and Finance Educator. He is the Founder of Global Wealth Hub, Master Excellence Academy & Other Companies in the Field of Finance & Personal Development. Alex also runs one of Europe's largest Private Consulting institution.

Check your inbox to confirm your subscription